We have dedicated barber and salon versions.
Our style-store applications have all the specific industry features you would expect. You can learn more about these below. Both applications are perfectly designed for both single store sole traders to corporate business with multiple locations.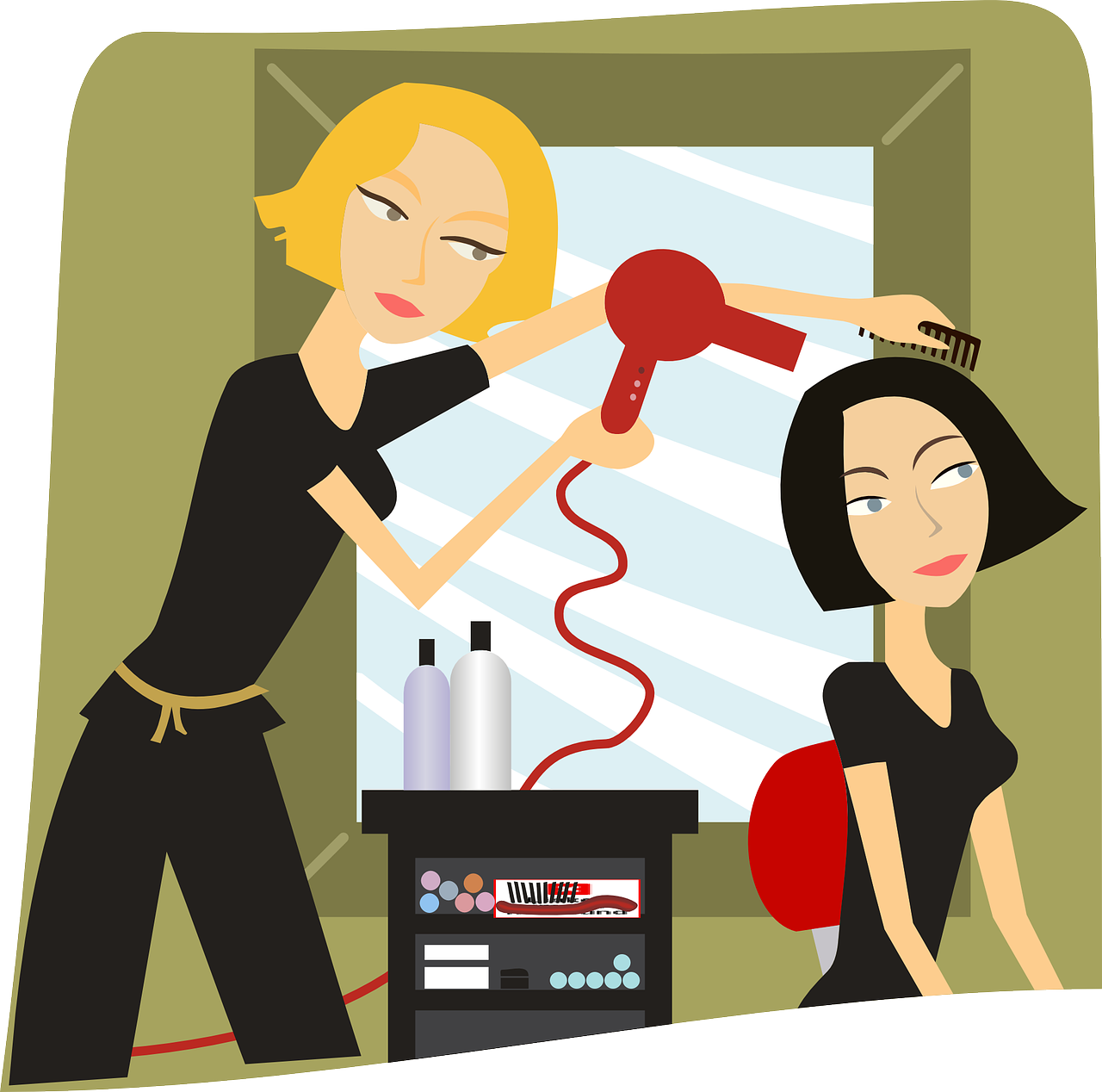 Online Booking
poseroo comes with inbuilt online and mobile web apps for you to open the doors of our outlet to the whole world.
Loyalty Program
drive brand loyalty with branded loyalty cards. offer your customers points and preferential pricing.
Contact Managmenet
online contact management integration ensures your customers contacts are one click away. no need for separate register.
Employee Rostering
track you employee hour and let your customers see the work schedule of their favourite stylist.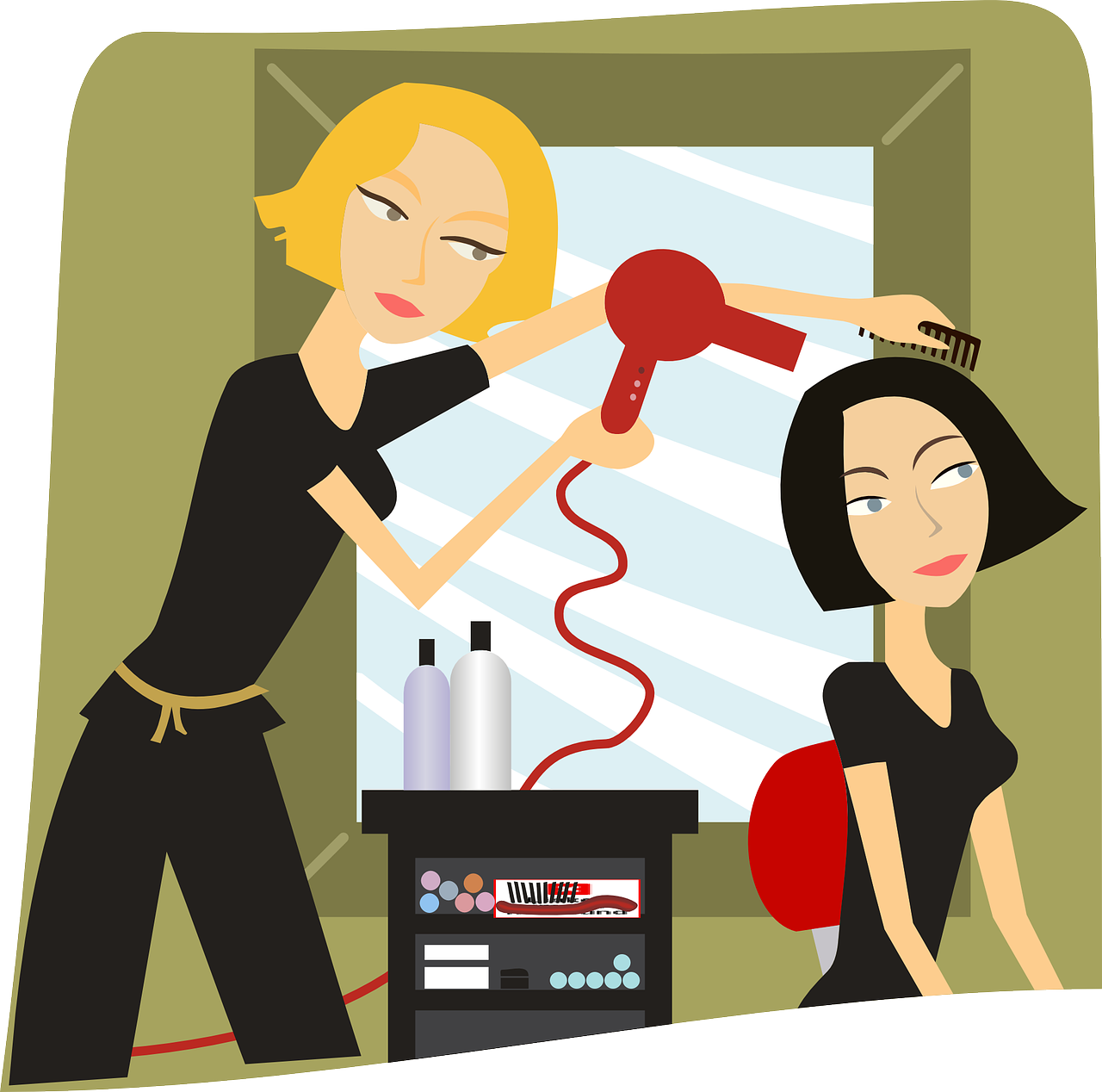 PC / Laptop / Tablet / Mobile
Now you can experience our award winning software on your tablet, laptop, pc or smartphone. Use devices and hardware you already own or buy bundles from our online store.
We have compatible printers, cash drawers & more.
Tablets run the full version of Poseroo so you can access hundreds of integrations and use a mix of devices to run your business how you want..
poseroo belongs to you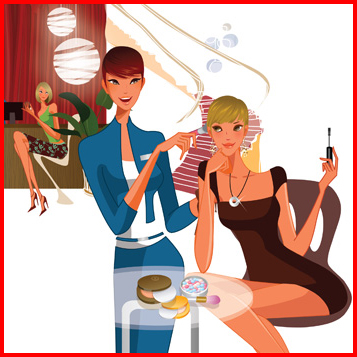 catering to all your needs
connect as many printers you want
Attach as many printers you want to our print server and configure the printers online. One in nail station, one in hiardressing bar and a receipt printer at cash point should do the job.
Buy printers from our store at unbeatable price.
Connect the receipt printer and the cash drawer and you are ready to go. We also support multiple cash drawers and callerid voice modems to facilitate fast order taking.
poseroo belongs to you
run your business; not manage your appointments only
receive credit card payments
Receive credit cards payments immediately. Our Pci compliant secure payment processing partner is worldpay/stripe/paymill. No more payment terminal rental is needed. No merchant ids are needed.
Automated Accounting & VAT
Send your VAT Sales reports daily/weekly/monthly to your accountant via email. Paperless archives of your records for six years at no extra cost.
Payroll made easy
Create rosters for all your staffs and get them to sign-off the rostaer using our sign-pad. Send your employee working hour to your payroll/book-keeping department via email. We store your records for six years at no extra cost.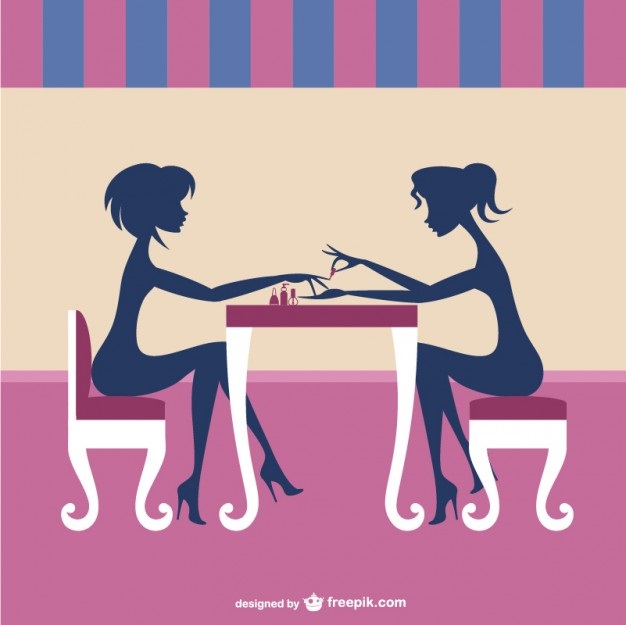 Book More:
Your 24/7 booking office
We provide a mobile webapp, web widget and wordpress plugin for your customers to book your services on your own website.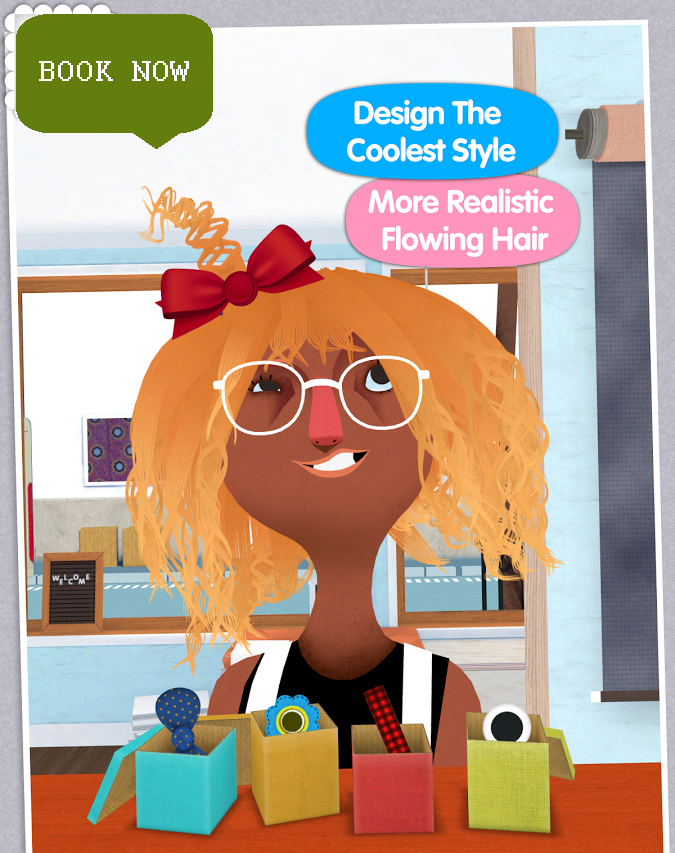 open 24/7
extend your shop window to the whole world...Who needs multiple locations when you have got one Internet. Get your store online with poseroo. We provide you wordpress booking plugin. web widget and book now button- for you to choose and implement on your site.
Integrated online /mobile booking
End of night accounting is a nightmare for salons with all other POS systems. We realized the pang and decided to offer an all-in-one solution. We have created branded booking apps for your store. One Pos with all possible integrations.
Automated Telephone booking: voice to text
Our voice to text solution is a premium module for those who want to offer the age-old telephone bookings , round the clock to their customers..
retain your customers: use our streetgift tablet
Send Free SMS Vouchers
We have decided to create new service parameters. Send sms vouchers to your customers directly using your tesco / three free web text facility. Increase your business, reduce your costs.
send email gifts
Appreciate each custom and each customer. Send them a small gift for their patronization - a small gift will pave path to big business. You may send your gift as an SMS or as an email.
send SMS reminders
Each booking is important. Send your patrons an SMS reminder of their appointment - detailing their booking and let them know how happy you will be to serve them.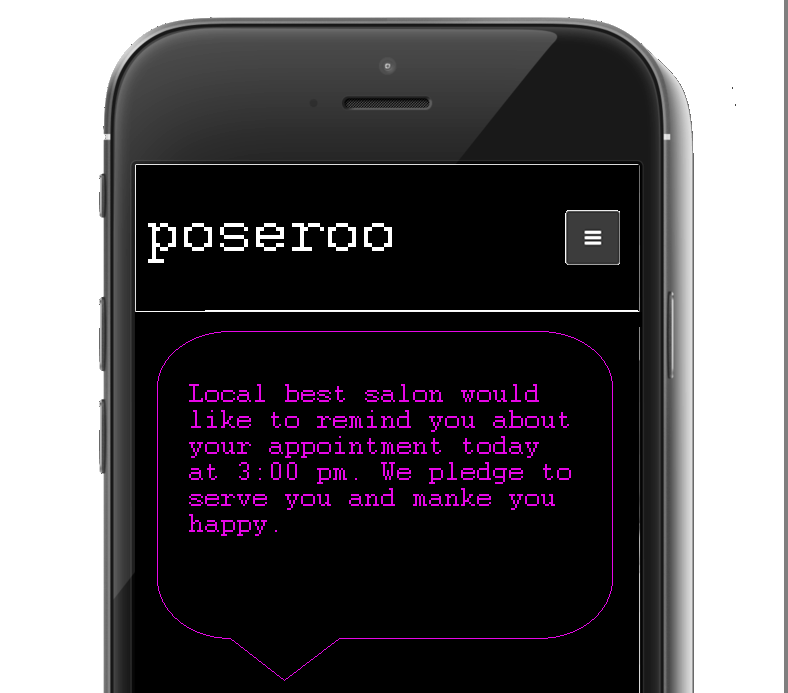 get started with poseroo now!
send your menu to us for our sales artisans to create a demo of you shop / takeaway
---
Integrated Payment Terminal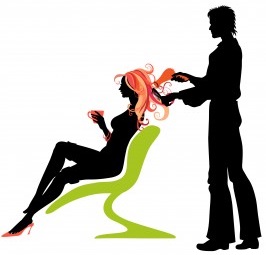 We have integrated Realex, Worldpay, Braintree, Stripe into our solution. Just chooseyour favourite partner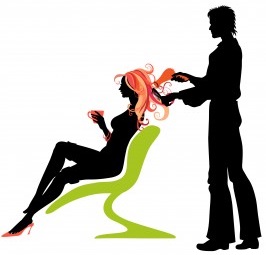 Our monitoring partners are pingdom.com, sitestillup.com and Acunetix.com. For a dedicated online service, we use the best service providers.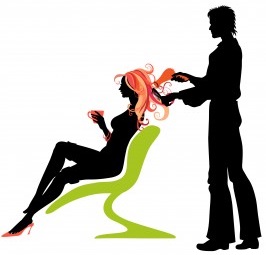 Our secured servers are located in Ireland, Germany and US of A. We firmly beleive that secrecy is the key to success in business.
---
Why use poseroo?
eCommerce & mCommerce
85%
Integrated Accounting
95%